– What is suffocation, emotional state of gasp or simulation?
– What is "butterfly effect" in virtual reality?
– What is the Vice Versa of Voyeuristic fiction?
– What is the challenge of changes?
– And, what is the next step?- Is choice of man into the process of modeling?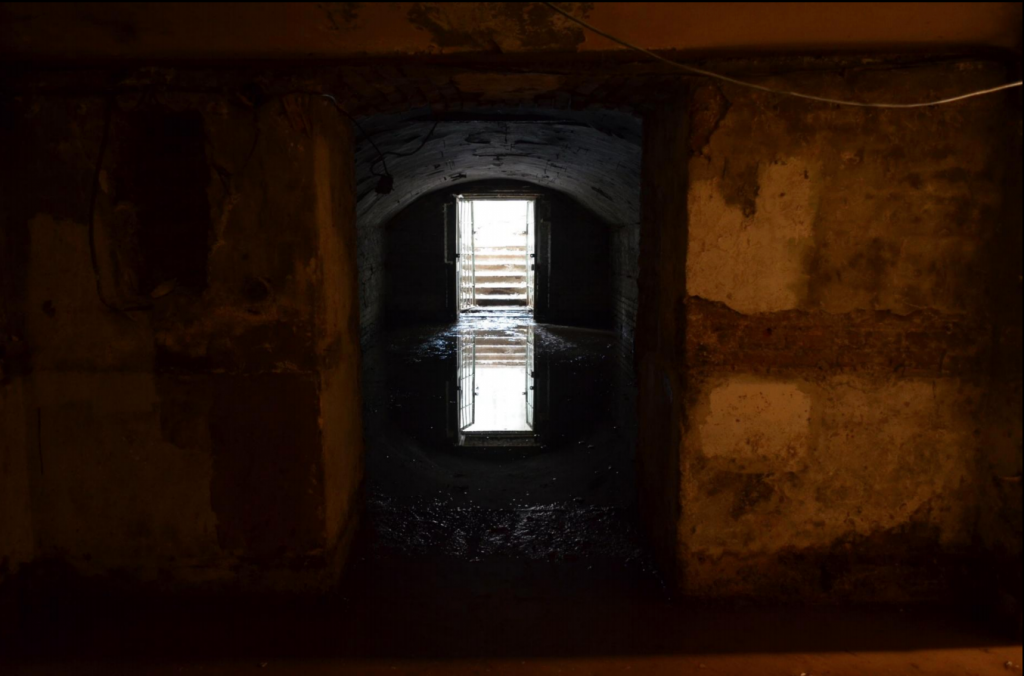 The initiative group "ALGORITHM F5" analytically reinterpreted these questions and organised collaborative project – experimental exhibition "Suffocation Via Butterfly Effect" at the State Silk Museum basement in 2017.
Multimedia exhibition unified different topics such as losing a feeling of being in present, reflection of disappearance, allusion. Exposition represented photo-installation, conceptual narratives, projection of texts, sound, light and these site-specific art objects corresponded to destructive feelings of contemporary human.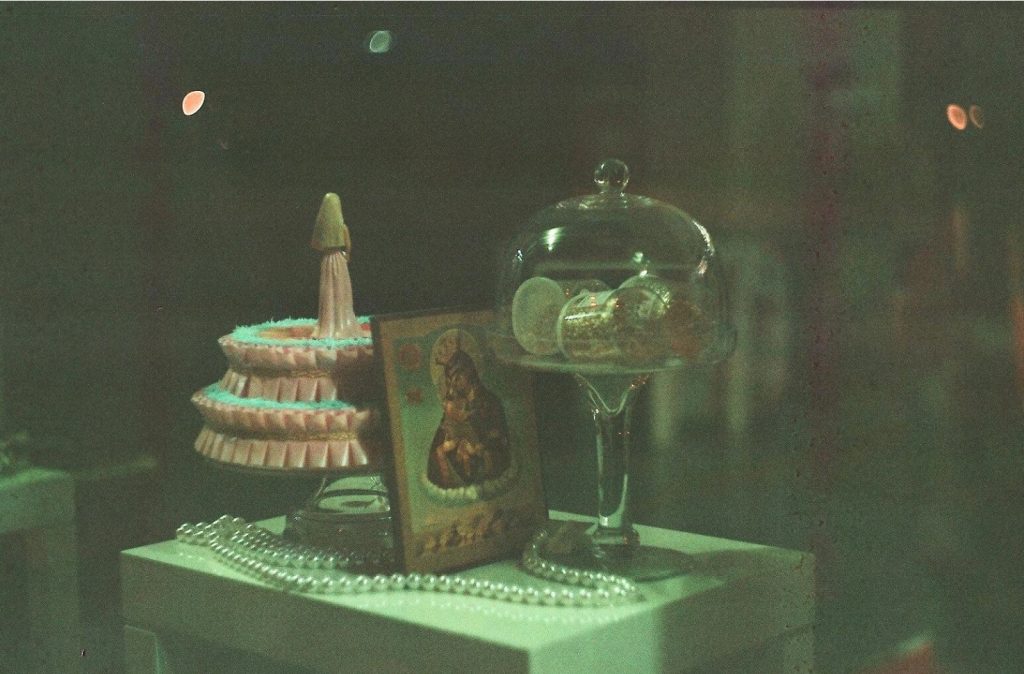 The participating artists subjective self-expression, publicity of unspeakable, personal and impersonal senses in "suffocated", unusable museum space led a visitor to spiral movement.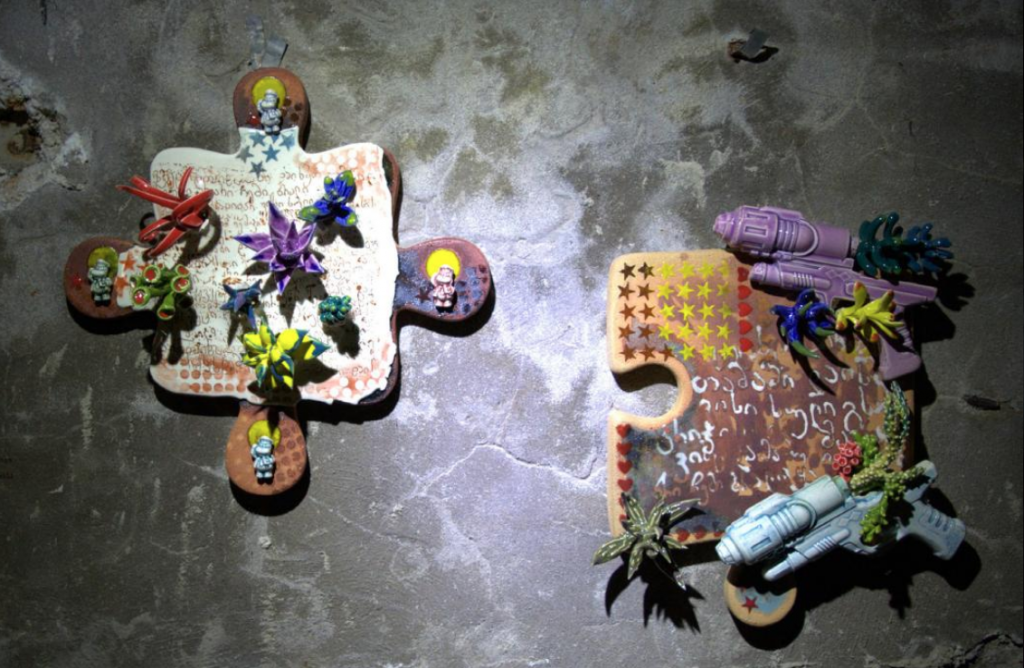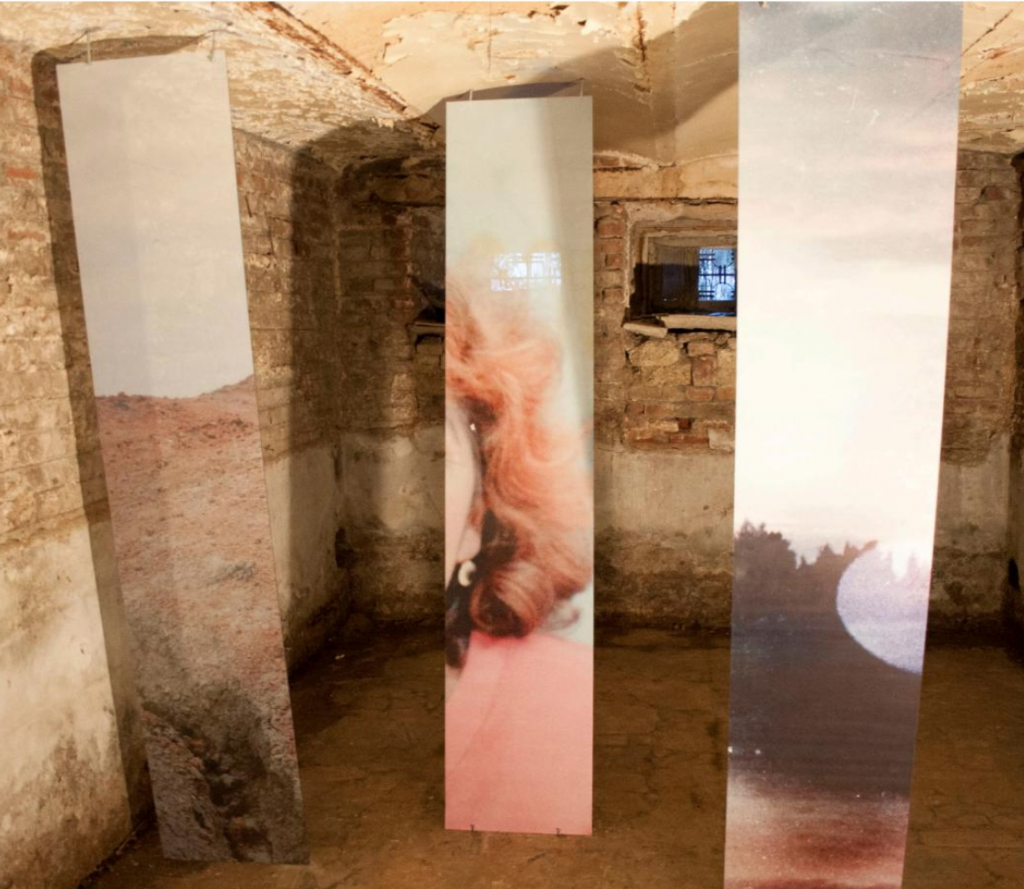 Author: Mariam Shergelashvili